JULY WRAP-UP:
(clicking on the images will take you to their goodreads page!)
TOTAL BOOKS: 3                  TOTAL PAGES: 982
---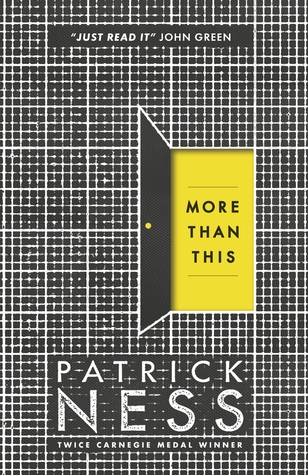 MY RATING: 5 OUT OF 5 STARS
GOODREADS RATING: 4.05
---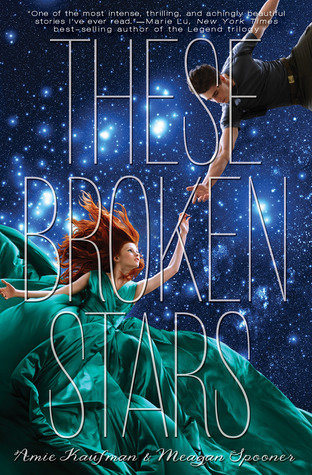 MY RATING: 4 OUT OF 5 STARS
GOODREADS RATING: 3.96
---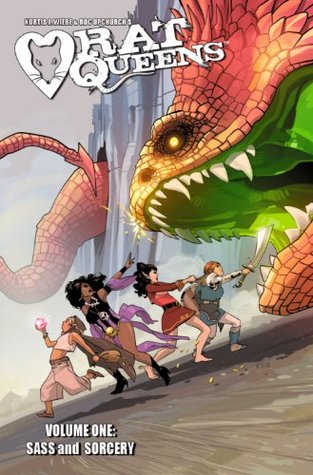 MY RATING: 5 OUT OF 5 STARS
GOODREADS RATING: 4.28
---
WHERE DID YOU GET THE CONFIDENCE TO POST SUCH A TERRIBLE WRAP-UP, I HEAR YOU ASK. Guys, I've been in such a reading slump – it's crazy. CRAZY FRUSTRATING. If August isn't any better, i'm pretty sure i should see someone about it. I'm so annoyed at myself for not taking this summer as an advantage to read whatever i can get my hands on since i'm pretty sure the last year of secondary school is going to be hectic with GCSE's and whatever.
In a week i'll be on a plane to Algeria and the thing is, i don't whether being abroad will increase the amounts of books i'll read, or decrease it (if it can even decrease any lower)
I had three, only THREE books on my TBR last month and i still managed to read two completely different books and a graphic novel. (Like, what is wrong with me?!) I'm the biggest mood reader. Ever. This months TBR will be longer (because that makes a lot of sense?!) for the reason that a larger TBR might be the motivation i need to read more. Might. Wish me luck! 
---
AUGUST TBR: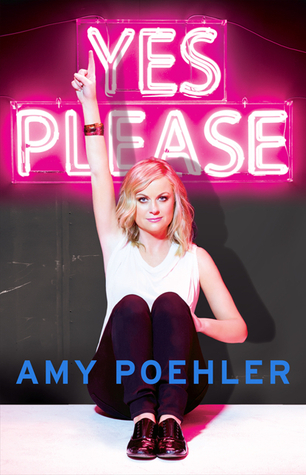 ---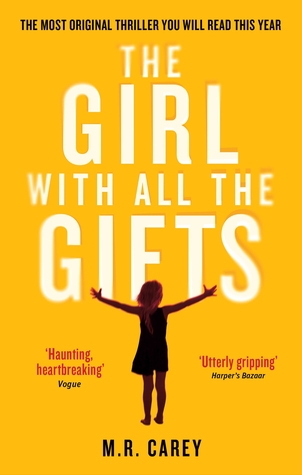 ---
---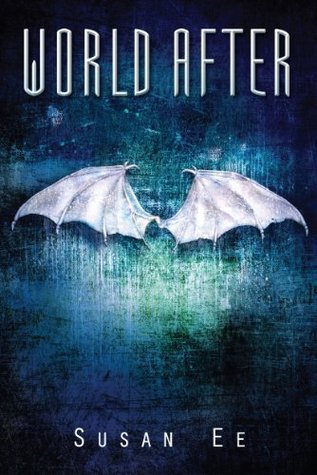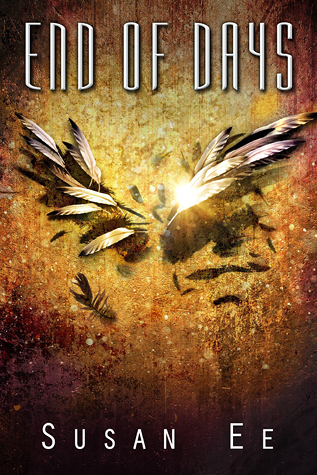 ---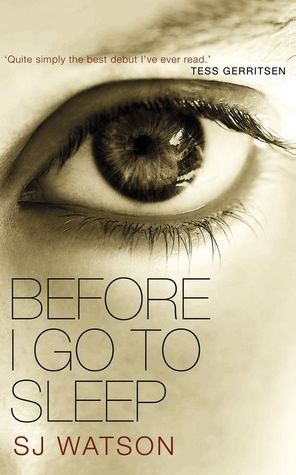 ---