I read this a few years back and it was an enjoyable read, I think I gave it 4 stars on goodreads!
(If you're interested in any of the books I mention, clicking on the image will take you to their goodreads page)
---
All the Bright Places by Jennifer Niven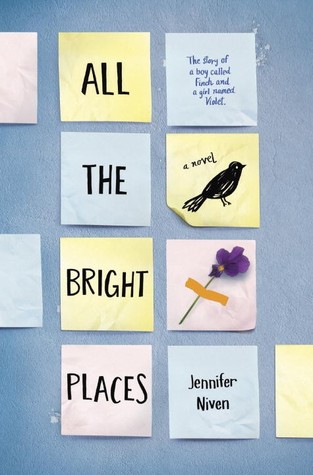 I finished ATBP on Friday and woah, what a heart-wrencher. This book made me feel and cry so. Fricking. Much. I gave it 4 stars since the beginning was really slow for me.  I'm hoping to write a full review for this soon, so do keep a look out 😉
---
Day 21 (The Hundred #2) by Kass Morgan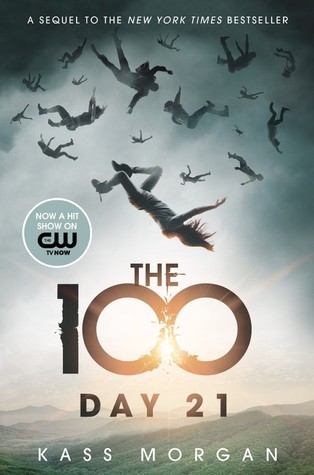 Day 21 is the second book in The Hundred – Is it a trilogy? Or is so far, I don't know if there will be more books.  (I really hope so!) I was first a fan of the TV show and as soon as I realized there are books based on the TV show (or the other way round… probably the other way round) I obviously had to get them! I ordered the first two books off amazon since the 3rd hadn't came out yet. (It's out now, came out in February if I'm not wrong saying. Feel free to correct). And lets make one thing clear, the TV show and book are  basically two different things, right. But I love and enjoy them both, but as separate entertainments. 5 out of 5 stars to both! It was horrifying when i first started the first book thinking what. The. Hell. But I was soon to realize the books were just as good, fast paced and very romance driven. (BELLARKE ARE OTP
---
I used to be the biggest Anne Cassidy fan everrr! (Still am of course) I'm sure you guys will know her from her also amazing book Looking for JJ. I did read Just Jealous a long time ago, and I had given it 4 stars but I still remember it was full of surprises and twists and like any Anne Cassidy book, it keeps you on the edge of your seat!
---
Angel fall (Penryn & the End of Days #1) by Susan Ee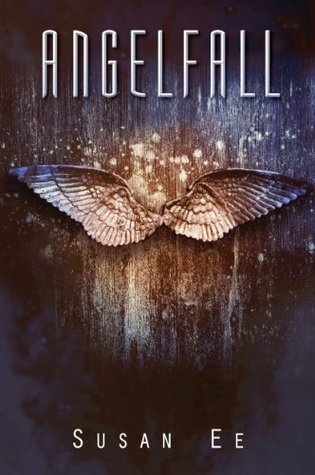 Loved, loved, loved this book! I have yet to read the next 2 books in this trilogy. The third book actually comes out next week, 12th  May and also my biology exam. (I'll be dreading but also eager for the day to come haha, that sucks)
LETS TALK ABOUT HOW BEAUTIFUL RAFFE IS?! And Penryn is such a bad ass character! This book was such a fluid, refreshing read and so different, i loved it! 5 out of 5 stars!
---
Reached (Matched #3) by Ally Condie 
I think Reached was a decent conclusion to the trilogy, but Matched will always be my favorite book and I don't usually have a favorite book in trilogies or series or whatever, but I really don't think the two other books in the Matched trilogy were as good as Matched. I gave this book 4 stars, but I do feel that's a little too generous. Matched set me high expectations for the next two books and unfortunately those expectations weren't reached (hah see what i did there. Unintentional pun)
---
I probably did this tag completely wrong haha!  I tag absolutely anyone reading this! I tag you! And I know you probably are mean't to do tags that you were actually tagged to do, but hey ho. No one tagged me, i just thought this tag looked cool and had to try it out. See you in my next post! 🙂